Welcome to Table Mountain Catering
Let us bring our delicious Southwestern inspired food to you. Table Mountain Catering feeds events from 10 to 10,000 people at a location of your choice. Our full-service catering team offers a delicious selection of breakfast, lunch and dinner menus in buffets and plated-style meals.
SOUTHWEST MEETS WESTERN CUISINE
Planning events is a seamless process with experts available to assist with every need.
Breaks & A-La-Carte
Let us help you build a customized experience for your guests.
Abundant Buffets
Everybody will find something for their pallet with our abundant buffets.
Sophisticated Plated-Style Meals
Make it a fancy affair with a beautifully served meal.
Take It To Go
Enjoy boxed sandwiches, wraps and salads for your event on the go.
Table Mountain Catering serves Southwestern cuisine with menus designed to impress guests with expansive buffets, formal plated events and light cocktail receptions.
View Details
Enjoy boxed sandwiches, wraps and salads at your office meeting or a private three-course meal for 25 guests. Your guests will enjoy our zesty Southwestern-style pairings, as well as our delicious a la carte options. All delivered to you!
Disposable tableware and linens for the food and beverage tables are included in the menu pricing. Please let your Sales Manager know of any allergies and dietary restrictions, plus your guaranteed count of people. Please ask your Sales Manager for more information.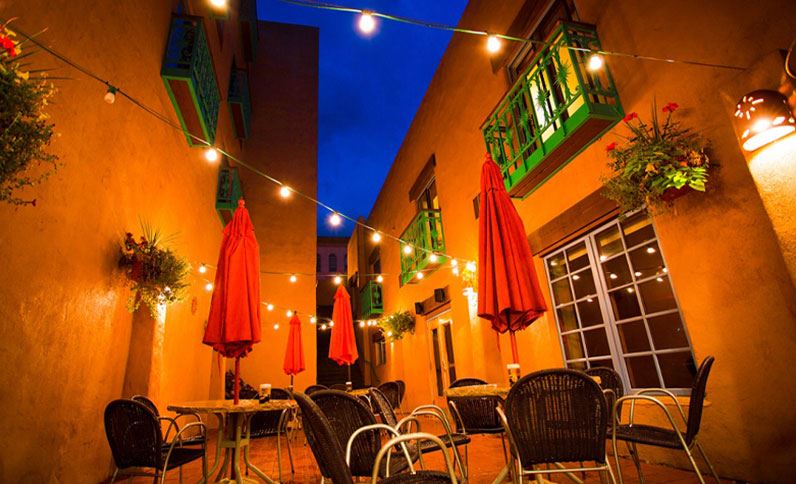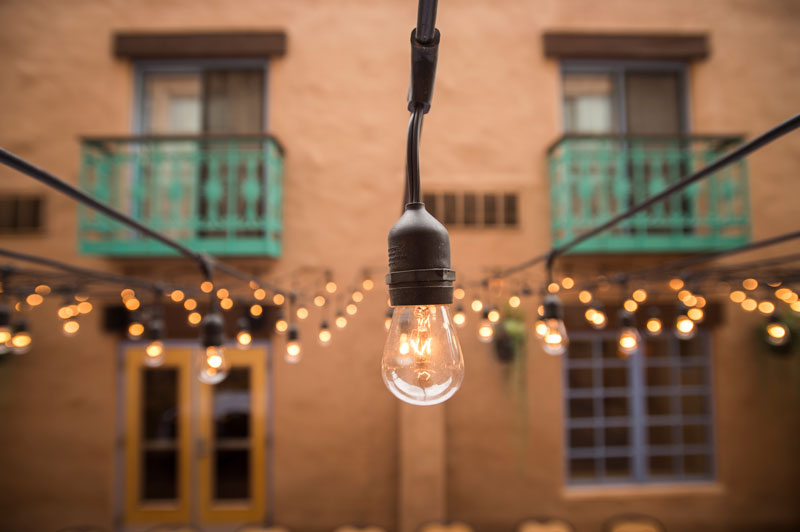 Make your special event memorable
Begin with a delicious Southwest Caesar salad or tangy coleslaw, then choose from tacos, fajitas, enchiladas and grilled meats for your main entrée. Our freshly prepared menus will satisfy any appetite with bold and savory flavors.
Customize Your Celebration
Create a moment that's uniquely you with Table Mountain Catering. We'll help you plan a fully customized reception or rehearsal meal with the assistance of our wedding vendors.
Live bands, DJs & entertainment
Florists for fresh arrangements
Personalized décor & lighting
Professional Denver wedding photography
Photo booths & guest activities
Bakeries for wedding cakes
Carriage rides & transportation
What Our Guests Are Saying
Franzen viral humblebrag bespoke portland. Sriracha four dollar toast freegan, cray bespoke butcher mixtape tattooed letterpress hexagon celiac pour-over gastropub hot chicken tofu. Vice ethical +1, banh mi literally kogi everyday carry live-edge bushwick copper mug.
- R.H., Winter 2018
Small batch chambray disrupt, try-hard taiyaki iPhone distillery cred vape health goth everyday carry. Occupy flexitarian vegan, chartreuse VHS cred beard literally mustache austin cornhole fam seitan.
- E.D., Spring 2018
Bitters PBR&B cold-pressed slow-carb. Green juice direct trade subway tile dreamcatcher asymmetrical pabst leggings cloud bread drinking vinegar unicorn locavore flexitarian ennui wolf thundercats.
- C.S., Spring 2018